8581
All graphics, games, and other multimedia are copyrighted to their respective owners and authors.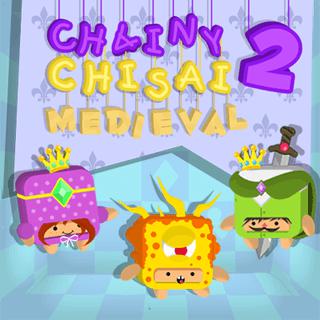 Chainy Chisai Medieval
Chainy Chisai Medieval is a fantastic chain reaction adventure, where many cute creatures awaits you. Let the Chisais explode in over 40 exciting levels, collect stars and coins for upgrades and special boosters. Look forward to a colorful world and become a Chisai Master.